De geavanceerde WhistleForm-functies zijn ontworpen om u op elk moment met de klokkenluiders te laten communiceren, terwijl hij of zij anoniem blijft. Dit maakt het gemakkelijker om alle klachten te behandelen en tegelijkertijd te voldoen aan de EU-regelgeving.
Het klachtenformulier kan door uw medewerkers, uw klanten of tot wie u zich ook richt, worden gebruikt om meldingen te verzenden met betrekking tot problemen of mogelijke risico's binnen uw bedrijf.
Verschillende talen ondersteund
Matcht met de branding van uw bedrijf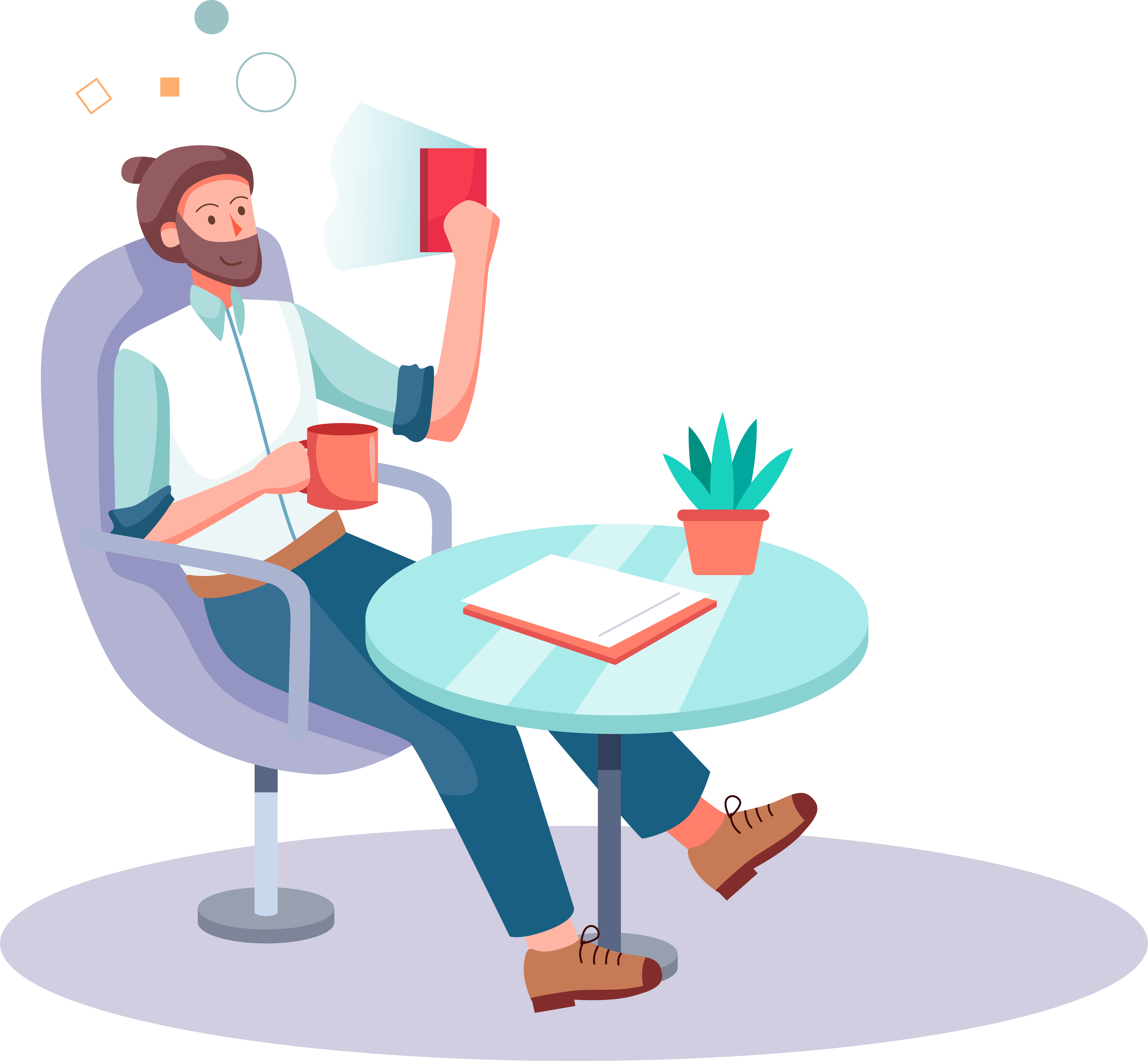 Met dit dashboard kunnen superbeheerders, beheerders en managers klachten bekijken en behandelen, en communiceren met de klokkenluiders. Superbeheerders kunnen ook extra klachtenkanalen creëren.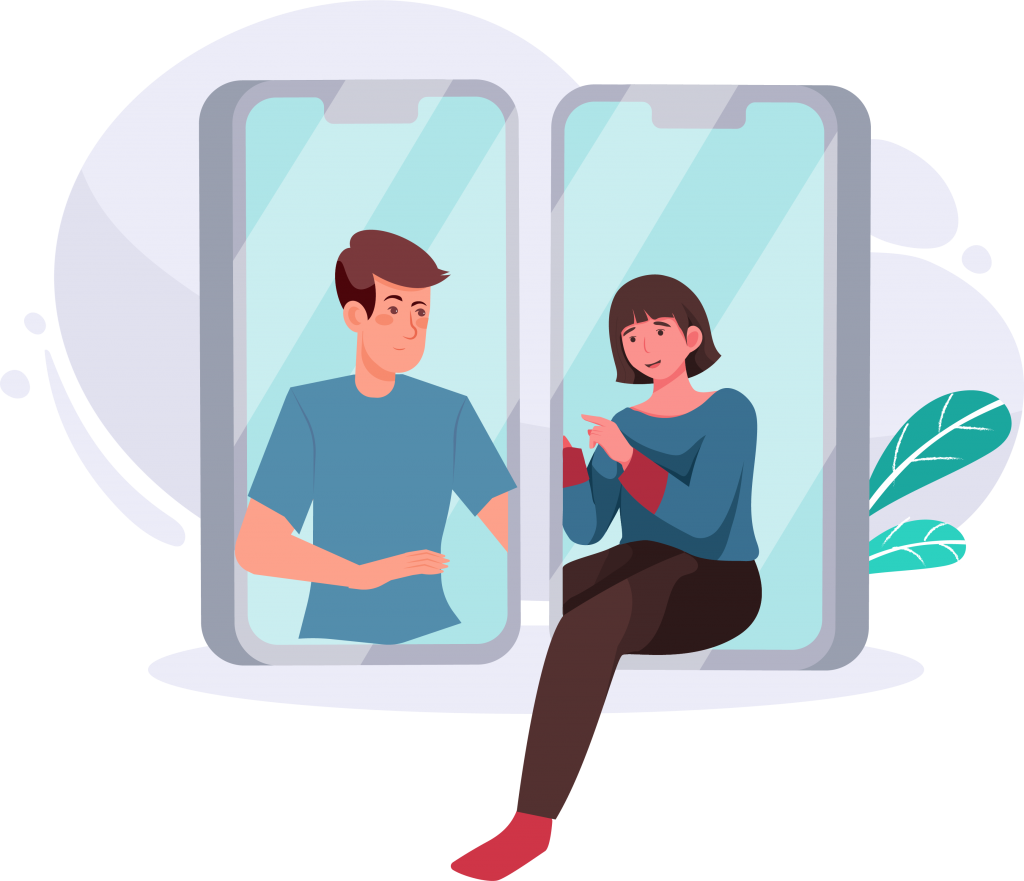 In het opvolgdashboard kunnen klokkenluiders volledig anoniem de status van hun klacht inzien. Hier kunnen ze ook berichten bekijken en beantwoorden die door de klachtenmanager(s) zijn gestuurd.
Aanvullende vragen beantwoorden
Volledig veilig en anoniem
Contact opnemen met de beheerder