The high-end WhistleForm features are designed to allow you to communicate with the complainants at any time, while he/she stays anonymous. This makes it easier to manage any of the complaints, while at the same time complying with EU regulations.​
The complaints form can be used by your employees, your customers, or whoever you decide to target, to send notifications about problems or potential risks within your company.
Different languages supported
Match your company branding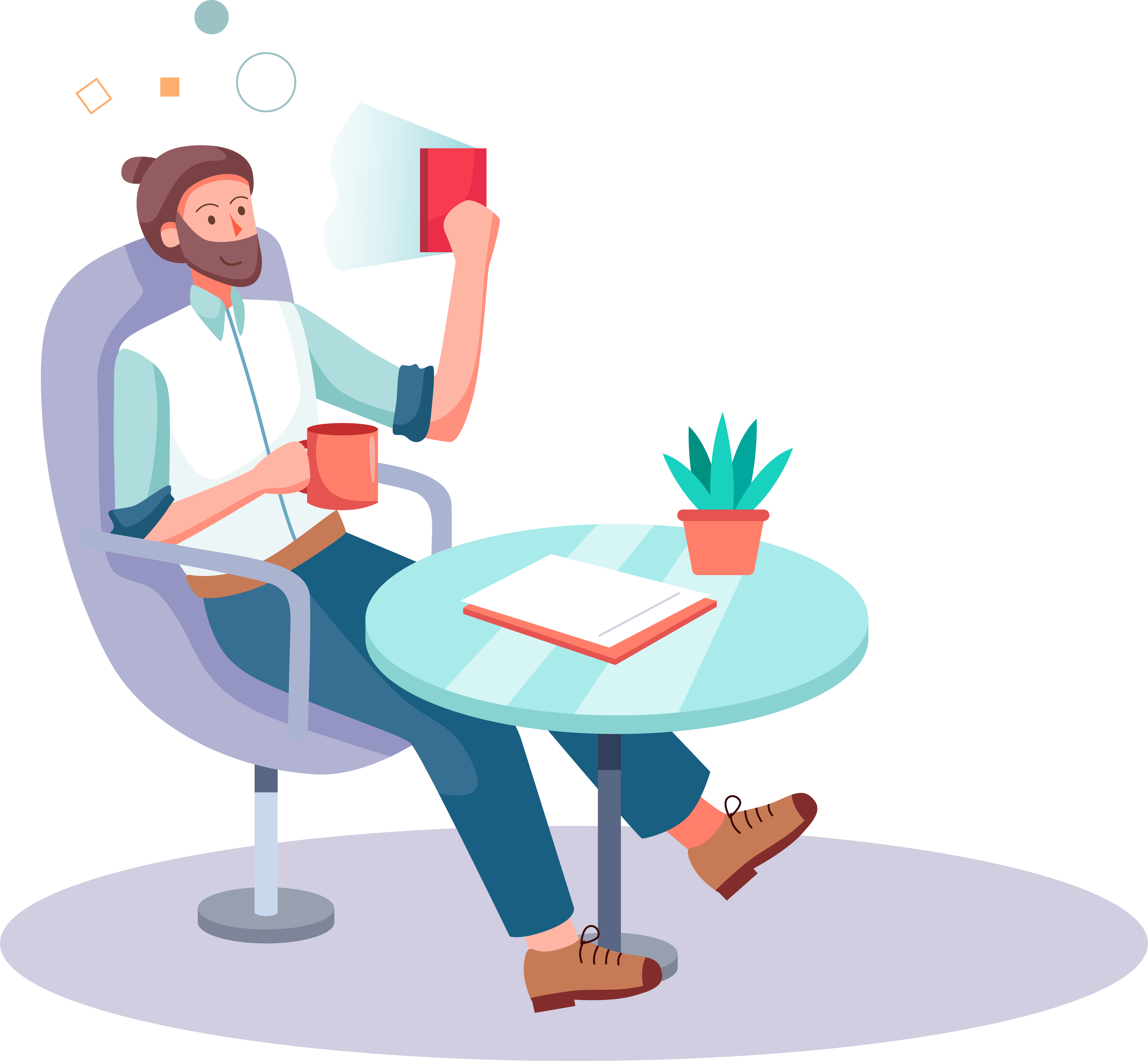 With this dashboard, superadmins, admins, and managers view and edit complaints, and communicate with the complainants. Superadmins can also create extra complaints channels.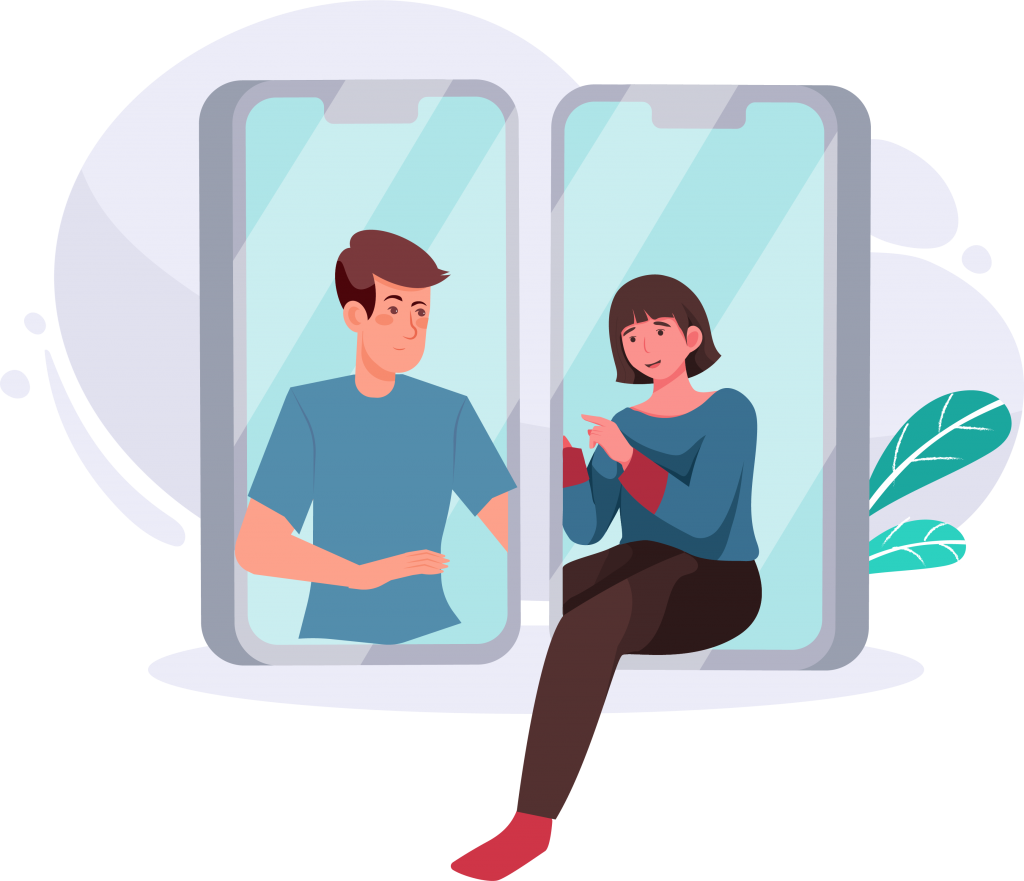 In the follow-up panel, whistleblowers can view the status of their complaint in a completely anonymous manner. Here they can also view and reply to messages sent to them by the complaint manager(s).
Answer additional questions
Fully secure and anonymous