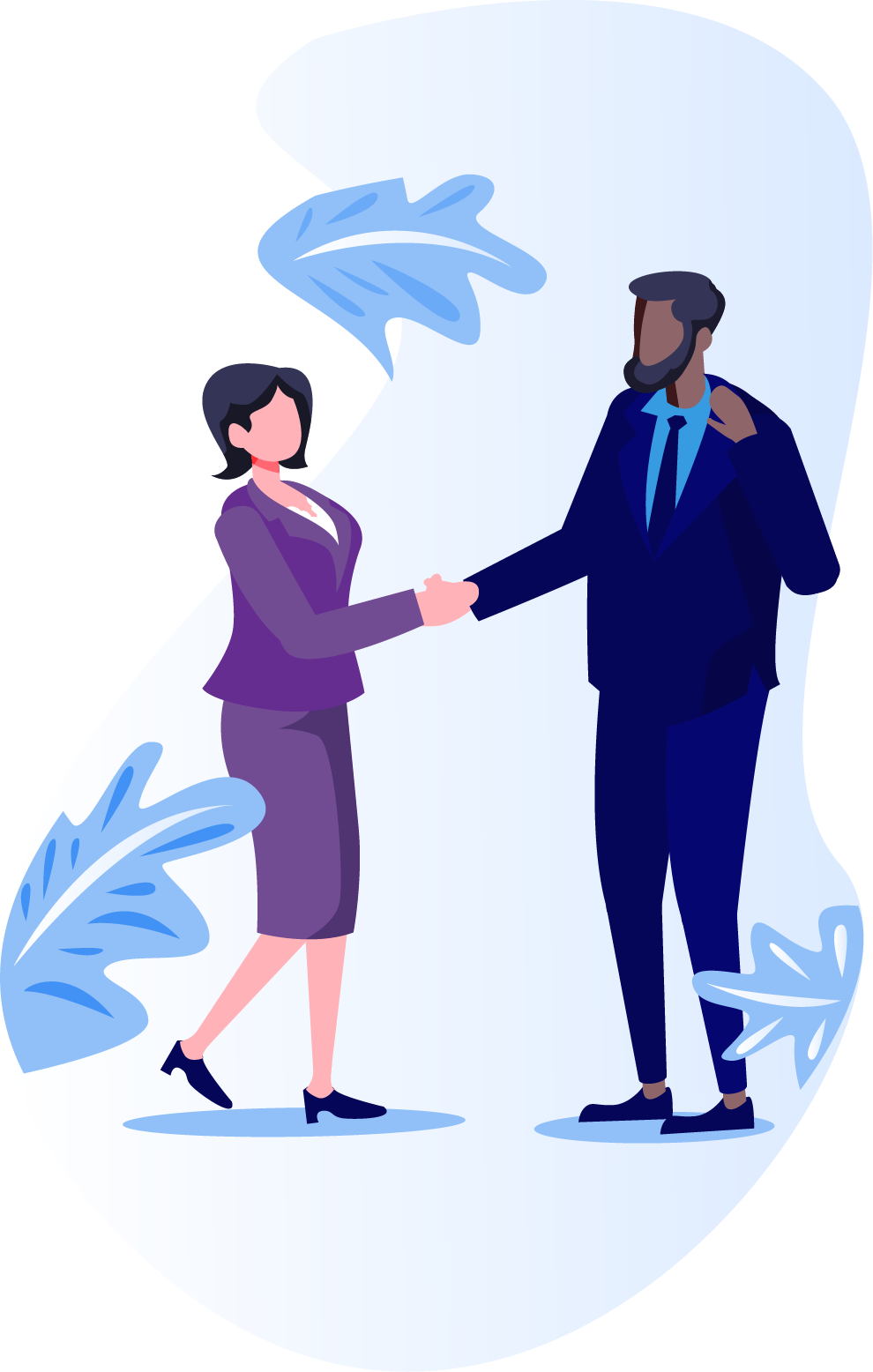 We take care of the technology, you take care of your customers
Are you responsible for the compliance of multiple companies? With WhistleForm you will comply with EU regulations as well as data-protection guidelines. At the same time, we offer you a structured and user-friendly complaints management for all of your channels.
Filter by channel
If you wish so, you can filter the complaints and statistics by channel to get a better insight in each individual company.
Secure complaints management
The safety of your clients' confidential data is guaranteed with hosting on European certified servers, 100% our own code, multiple layers of encriptation and the possibility for two-factor authentication.