WhistleForm guarantees maximum whistleblowers privacy and security, and ensures that any sensitive information about your company is safely stored within the platform. How do we do that? Read more about our security in this article.
With WhistleForm you can allow your whistleblowers to send their complaints anonymously if they wish so. The system will only collect the necessary data for a successful complaint management, not more and not less. Because of this, only the data that the whistleblower has explicitly agreed on sharing will be saved. In addition, multiple layers of encryption give your employees or other business relations, as well as your company itself, maximum security whenever a potential risk is internally exposed.
The (anonymous) internal messaging system to which whistleblowers can log in, is not linked to their personal data in any way. Here again, they decide which data they want to expose and which not. If they wish so, whistleblowers can also decide to contact the complaints manager directly by using the supplied contact information. In this way, they will only lose their anonymity if they trust that their complaint will be managed in an ethical manner. Of course, they can also opt to remain anonymous at all times and to only communicate via the secure internal messaging platform.
The servers that host all WhistleForm channels are ISO certified and comply with EU (data protection) legislation. All of our servers are located in Europe, and undergo systematic security audits. We only use the best technologies, which have allowed the WhistleForm development team to implement the most advanced security controls. Our complete complaints management tool also undergoes regular security audits, both internal and external, to detect and immediately fix any possible vulnerabilities.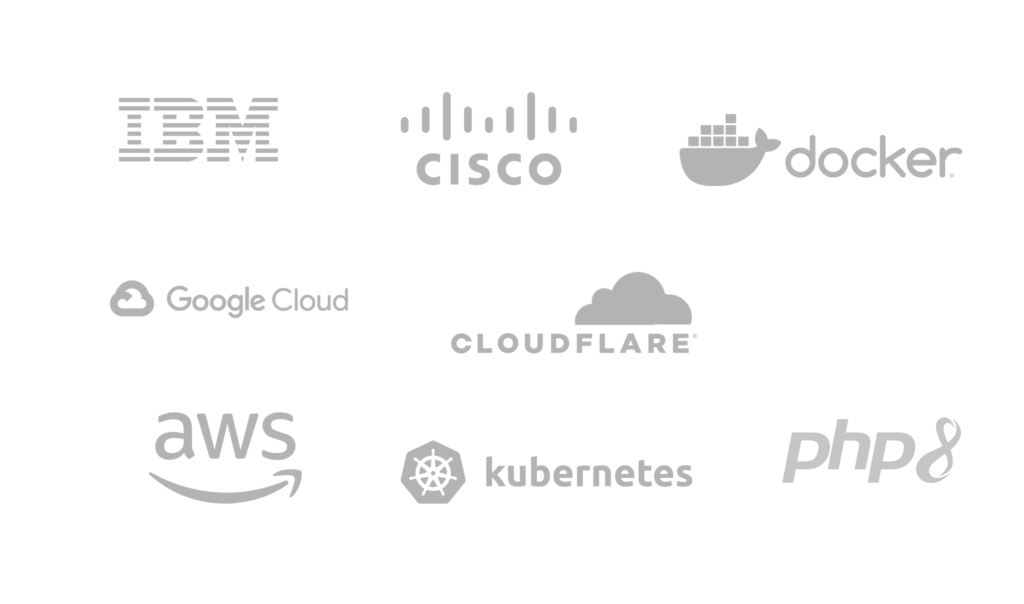 Extra whistleblowers privacy and protection with the WhistleForm administrators panel
All data acquired, managed and sent by complaints managers in the administrators dashboard are encrypted. In addition, the login system has an advanced risk-detection system, and can be extended with two-factor authentication. This security system that requires an additional check before a user can log in to the platform. Within the dashboard, cases are identified by a file number, instead of by personal identification of the whistleblower. All together, these points ensure that only the assigned complaints managers have access to this privacy-sensitive information.